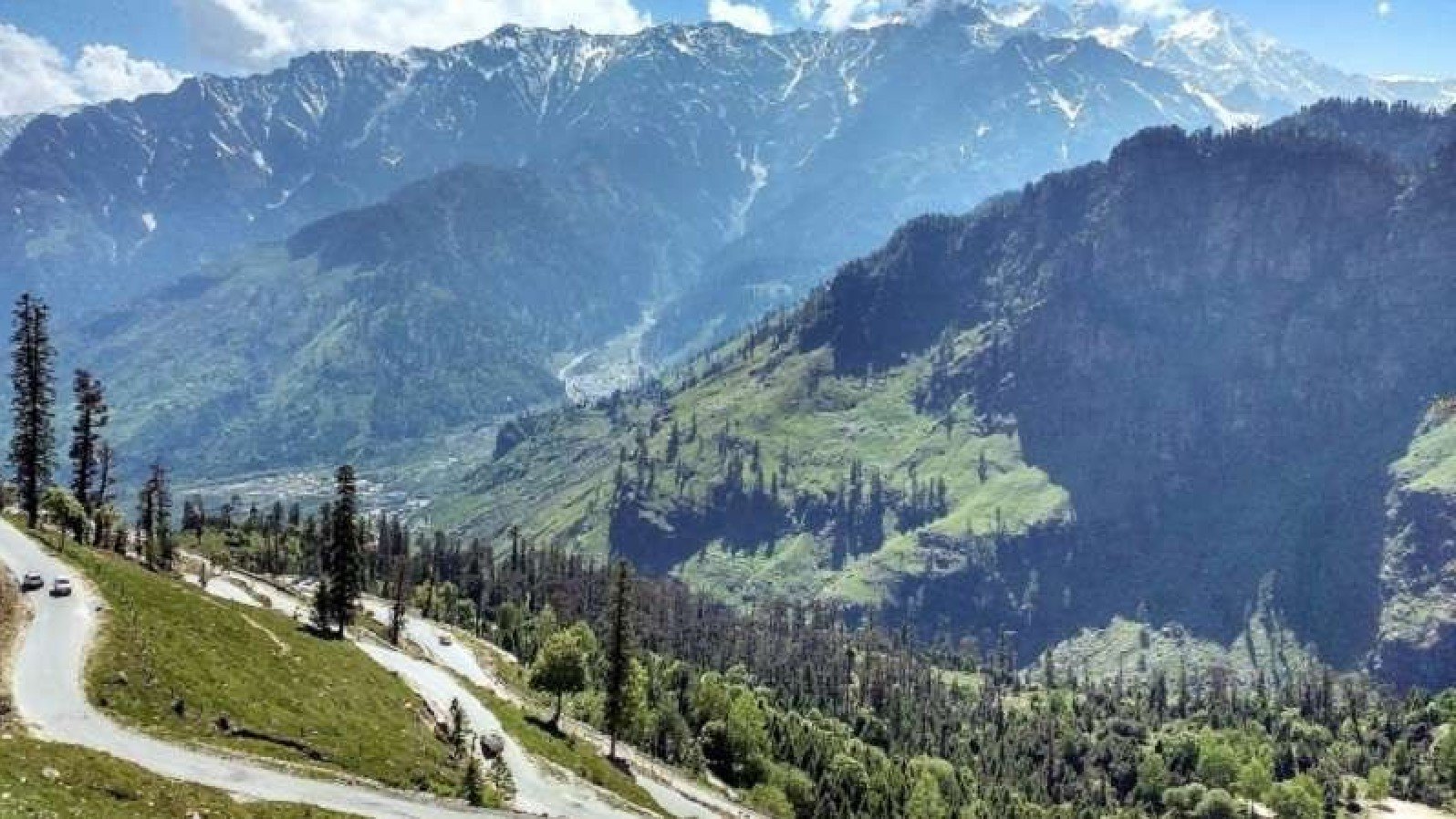 Our journey starts at Chandigarh.
Drive from Chandigarh to Manali (305 km/ 10 Hrs)
You will be free to do whatever you want on this day, but the most important thing is to relax and acclimatise and not overexert. You can visit the Hidimba or Manu temples or visit Vashisht to have a bath in the famous hot springs. If you want to take it easy you can also sit next to the river and read a book or just chill in one of the many good caf?s in Old Manali. We can most definitely make some recommendations if you like. In case you have missed packing something then this is the time when you should go shopping as Spiti valley doesn't have well stocked chemists or many shops where you will be able to get everything you need. Once everyone has arrived by afternoon, we will hold a small briefing session along with the guide. This will also be a good time for you to get acquainted with the rest of the group. We suggest you call it an early night as your body needs proper rest for the long journey ahead. As we will be leaving very early the next day, proper rest will help you in acclimatising.
---